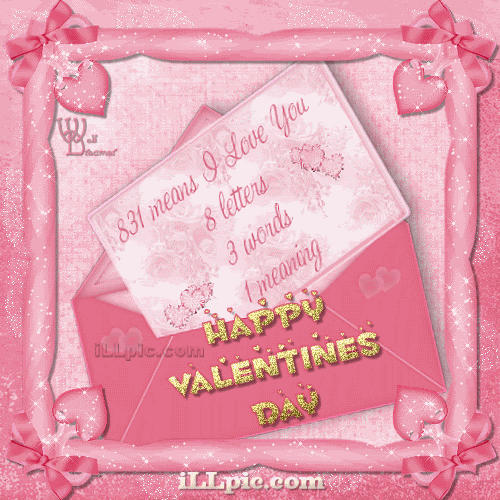 Happy Valentine's Day to all our friends.
G-Gma is back in hospital again. Babe is a little sad, but we think he knows, she will be home soon.
She is doing O.K.
She has a lot of fluid on her lungs and having some trouble breathing. We think she will be better, soon.


(((HUGS))) to all,

...Chancy & Jake